Laboratory Services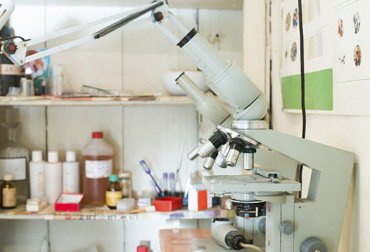 Creston Large Animal is proud to have an in house lab to run basic hematology and chemistry tests for fast, high quality results. Having an in-house lab helps us (diagnosis/prognosis) your livestock quicker. This assures us we are treating your animal with the right drugs so we can get them performing again. Our laboratory information management system called Vet Lab collects all results into an electronic medical record and prints them on an integrated report for easy interpretation, and gets it back to the customer in a timely manner. Vet Lab also integrates all diagnostic results into one single report, this helps us understand and find a solution to your livestock's needs. We also utilize other high end labs and research centers for more specific lab testing needs.
Lab Services Offered:
Our Equipment
IDEXX VetTest Chemistry Analyzer
Provides us with the most accurate results available with IDEXX dry-slide technology.
Flexible and customized testing with: 26 different parameters, 7 prepackaged panels, and 39 species and age-specific reference ranges.
Results available in 8 minutes with plasma, providing clients with immediate answers during their visit.
IDEXX LaserCyte Hematology Analyzer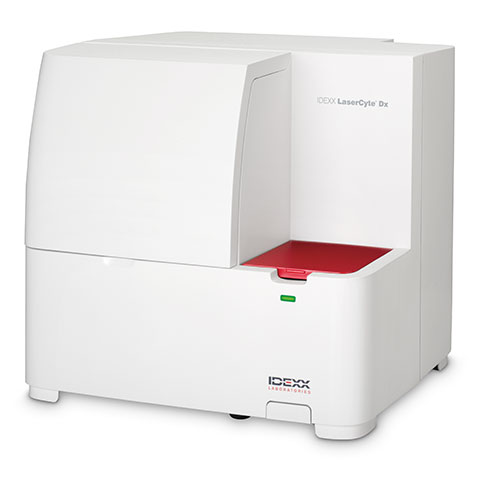 Gives more thorough blood sample information for more accurate diagnoses and the most effective treatment.
Tests 24 whole-blood parameters, including RBC, HGB, PLT, WBC, and percentages of Monocytes, Lymphocytes, Basophils, and more for a complete diagnostic test.
Accurately differentiate between regenerative and non-regenerative anemia with an absolute reticulocyte count.
Access accurate results quickly, with reference laboratory-quality laser-flow technology.
IDEXX VetStat Blood Gas Analyzer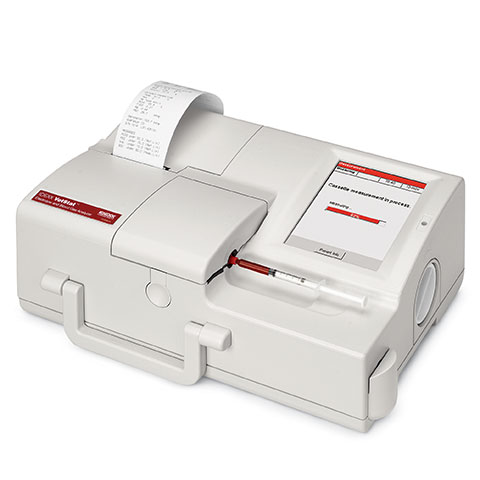 Fast results for electrolytes, acid-base status, blood gases, ionized calcium and glucose.
Runs whole blood, plasma and serum on single-use cassettes.
On-board, species-specific reference ranges.
Automated sample aspiration minimizes errors.