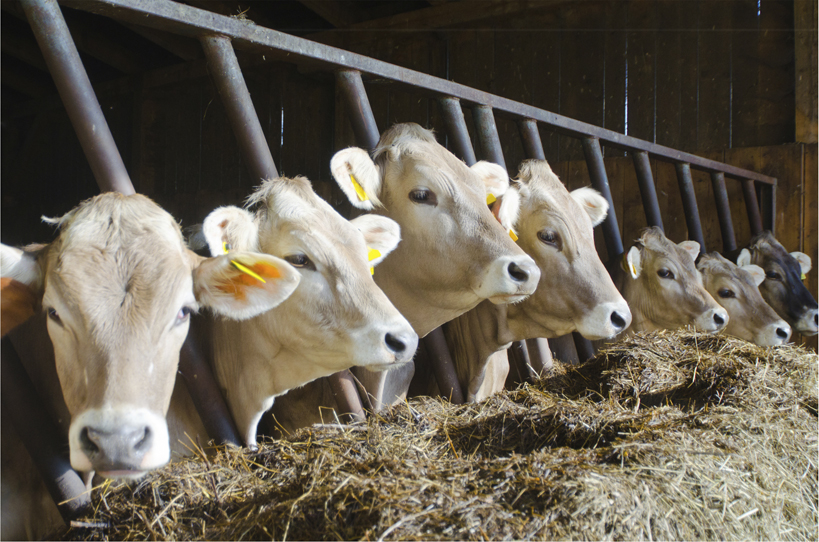 Food Animal Services
Breeding Management
Creston Large Animal offers a complete breeding service to all of the Central Coast as well as Lockwood & Salinas Valley Areas. Creston Large Animal has been working closely with ranchers to help keep costs down while boosting quality in their herds. We offer the use of ultrasound when pregnancy checking cattle. This is the easy way to ensure a non pregnancy is an accurate assessment, not just an early pregnancy that was missed. You may use this information for eliminating open cattle from your herd. If pregnancy rates are low, your bull could be to blame. An inexpensive test could prevent an enormous loss in calves in the years to follow. We offer our services by using the all NEW ElectroJac5. After years of old technology, this machine is the best on the market today using a digital display as well as 250 uses per charge for in-field operation without a generator. Also, ensure your herd is clean by testing your bulls for Trichomonas.
DNA Testing
Have your bulls DNA tested for use with paternity testing your calves and keeping progeny records on your bulls. This can help ease your herd management by tracking birth weights, conformation, color, and much more, allowing you to better manage your breeding strategies. This technology can also be used in determining meat quality traits and disease resistance or infection to BSE, Johne's, BVD and detecting freemartins and coat color genetics.
Need Vaccines?
Creston Large Animal is well known for its services but is praised for helping to cut costs. We provide vaccines for a low cost to the ranching community to keep your animals healthy while being aware of your need to manage your bottom line.
Contact Us Today!
We welcome your questions and queries. Please see our Contact Us page for complete contact information or call 805-239-9963.