Have an emergency? Need to schedule an appointment?
Call Creston Large Animal Veterinary Services at (805) 239-9963
Emergencies: Accepted 24 hours a day. In the event of absence, a contact will be provided.
Appointments: Call during office hours to make an appointment (Monday through Friday, 8:00 am to 5:00 pm).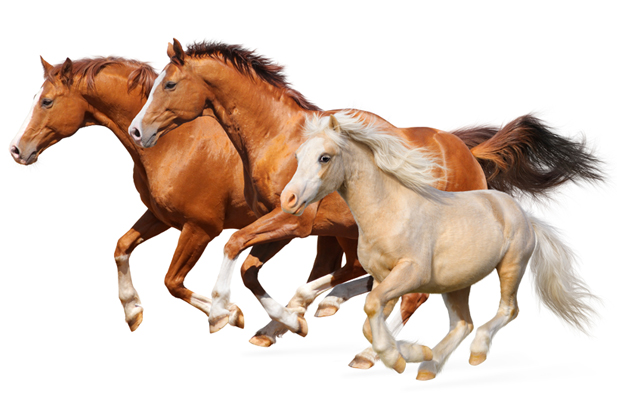 Consent Forms
Prepare ahead of time by printing & filling out these forms
Sign up for our newsletter
Fill in this form to sign up for our quarterly newsletter